Tokenized Whiskey: why tokenize and how to invest? Top case studies.
In this article, we will talk about the possible ways to invest in Scotch whiskey (as well as the other whiskey types), how safe whiskey investment is, and show how tokenization can be a profitable solution for the investor, collector, and consumer.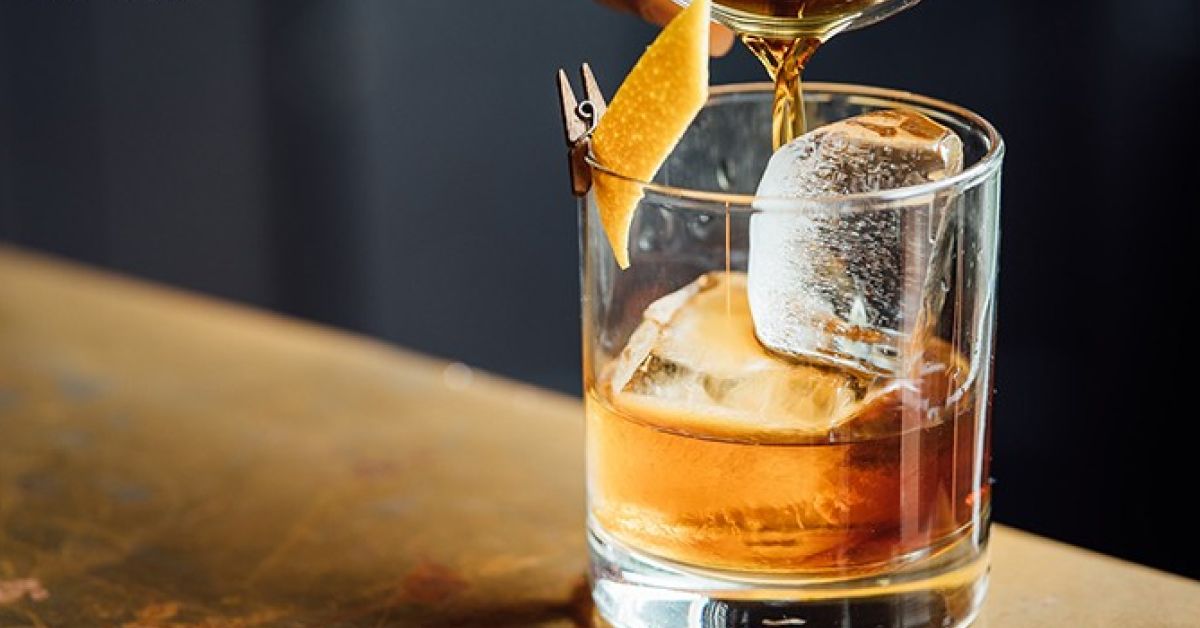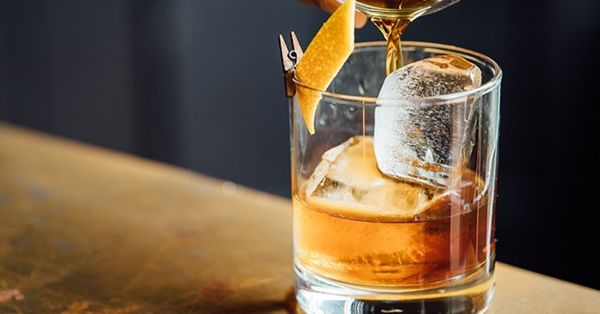 Although James Bond was rather a fan of Martini, a drink as historical as whiskey doesn't need a father figure to become a cultural pillar. Standing to so many narratives of the world culture at once, whiskey is both a legend and a cliche: it's always successful people in business who have a glass of single-malt Scotch in practically any movie featuring such characters; at the same time, a glass of Irish paired with a cigar is a privilege only true friends can share, not to mention being a base for a number of classic cocktails that conquered people's hearts all around the world.
Naturally, given such a wide range of its usage and history starting earlier than the 15th century, collecting and investing in whiskey carries primarily a recreational motif; however, there are different ways to sponsor a favorite drink that adds the hints of calculation and profit to it. In this article, we will talk about the possible ways to invest in Scotch whiskey (as well as the other whiskey types), how safe whiskey investment is, and show how tokenization can be a profitable solution for the investor, collector, and consumer.
Traditional means of investing in whiskey
Of course, the most widespread way to invest in whiskey is collecting, which often is a single thing coming to mind when the topic of whiskey investments comes up. Its pattern is quite understandable: known collectible whiskies are purchased at auction or retail rates by investors and held for future appreciation. Auctions are one of the most important indicators of the bottle's secondary market value. For instance, Sotheby's presents the world's most important collections of spirits in distinctive and imaginative ways to maximize price. The auction house sold a $4-6 million bottle for $10 million as a collection.
Between 2008 and 2016, the Rare Whiskey 101 Icon Index rose by roughly 350 percent, and then by another 150 percent between 2016 and 2021, so it's no doubt such an activity features a lot of green cash. However, it preserves a range of challenges: first of all, there's no guarantee that a collectible bottle will continue to appreciate. Secondly, although hunting for a rare whiskey is a part of collector's fun, it still takes great effort to find one.
A second most popular way is to invest in whiskey casks. Upon its first production, some distillers allow buying the barrel. As the cask approaches the ten-year milestone, it appreciates. The retail price of single malt Scotch is substantially more significant than the manufacturing cost, but the ten years of storage and a mark-up on the cost of manufacture must also be paid.
The risk of the cask investment programs lies in the absolute necessity of having a trusting relationship between the manufacturer and their investor (or company putting together the investment offer). Unless this trust is accomplished, you can get in danger of investing in a scam project.
The third option would be working with a whiskey investment fund. For their investors, such funds purchase a large number of collectible whiskies. Their goal is to sell Scotch bottles as they rise in value, paying dividends and returning principle to investors.
The main drawback about this model is the significant administration fees whiskey funds usually have, the necessity to account for storage costs and the high fees of selling at an auction or through brokers. If the bottles don't rise in value though, investors get a consolation prize of returning the bottles for personal enjoyment.
Related: How to tokenize your business and other asset types
What is tokenization, and how does it enhance the whiskey-collecting experience?
Tokenization refers to a set of operations for converting all assets, stocks, bonds, and other financial instruments into blockchain tokens. Because the entire scope of activities takes place entirely online, it's much easier to invest in such tokens regardless of your geographical location on the globe. They may also be exchanged on security token exchanges, and investors can benefit from decentralized finance protocols to increase their returns.
Though associated with luxury and powerful cultural narratives, whiskey is an illiquid investment. The reason for it lies mainly in its price, the difficulties of hunting for a rare bottle, and the general narrative of sophistication floating around the world of noble spirits. Blockchain is a solution that can resolve at least two issues: liquidity and transactional convenience. Additionally, blockchain solutions are mostly safer than traditional payments.
🔥
Stobox Tokenization Consulting.
Advice and research on the best implementation of tokenization for your business.
Get Free 30 min Consultation
.
Tokenized Whiskey Case Studies
While we outlined specific benefits of whiskey tokenization, let's look at some compelling cases from the industry.
Related: Six use cases of asset tokenization for business
Kentucky Distiller's tokenized bourbon
In early 2020, Kentucky-based Wilderness Trail Distillery tokenized up to $20 million worth of bourbon, which equates up to 4 million bottles of this liquor. The casks were offered through the specialized digital asset fund, and investors bought tokens tied to whiskey barreled in early 2020 through the "Wave Kentucky Whiskey 2020 Digital Fund."
The idea of this initiative was to provide investors with exposure to the spirit's value appreciation as well as a part of the revenues from its sale, which is projected to take place three years following distillation. According to reports, the chosen bourbon's worth might rise from $1,000 per barrel upon distillation to $4,000 five years afterward.
Casks of Distinction
"Casks of Distinction," Rare Cask Holdings' project, is a name for a tokenized premium single-malt scotch collection featured on the Singapore exchange.
The Casks of Distinction are a collection of rare, high-quality single-malt scotch whiskey casks kept and aged in Scottish distilleries, including a Port Ellen 1979, Mortlach 1993, Caol Ila 1990, Benrinnes 1992, and Talisker 1989, which are all expected to mature between 2022 and 2025.
The tokenized shares of the rare whiskey collection will be available only to accredited investors. Casks of Distinction token holders can trade the asset on the HGX platform or choose to get physical whiskey deliveries dependent on the quantity of tokens they own.
Thanks to Rare Cask Holdings' and Kentucky Distillers' initiative, it becomes easier for whiskey enthusiasts to invest in their favorite drink, cutting on the red tape, several usual intermediaries, and, most importantly, feel secure about their money.
Raising your asset's price and increasing its liquidity at the same time is possible with tokenization. If you wish to learn more about this solution, feel free to schedule a complimentary 30-minute consultation with Stobox specialists.