What is a utility token and how you can use it?
Utility tokens provide a specific utility benefit (or a number of such). You can think of a utility token meaning like a casino chip, a ticket from a table game, or a voucher.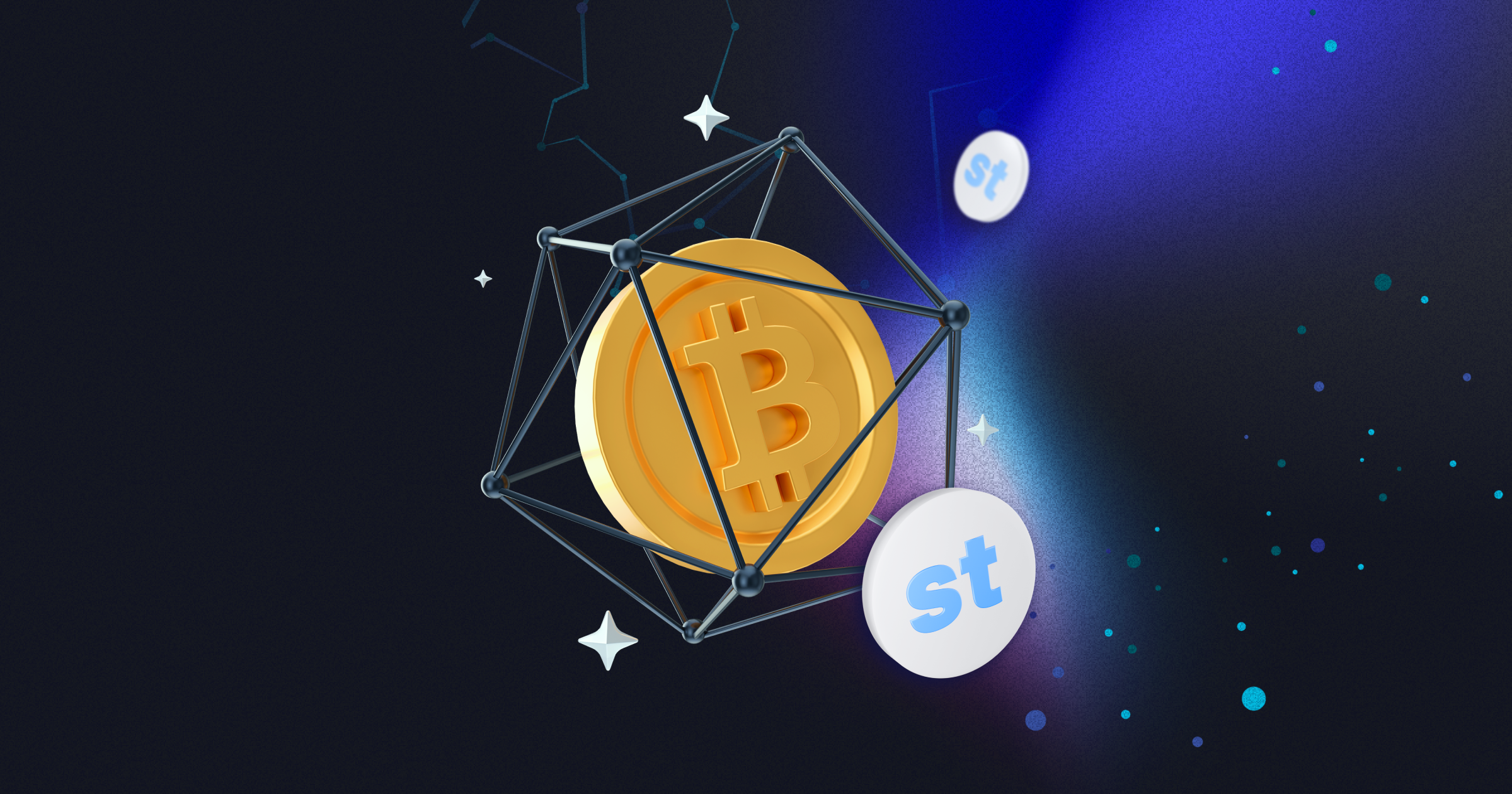 Utility tokens provide a specific utility benefit (or a number of such). You can think of a utility token meaning like a casino chip, a ticket from a table game, or a voucher. They can be earned and used in entirely different ways depending on the terms of issuing. A utility token is a type of token that, unlike a security token, does not reflect a share of a company's stock but rather is a necessary tool or mechanism for using some services or a product.
Just like with particular services or goods, the price of a utility token is ultimately driven by its supply and demand. Although, this type of token may also function as a bonus or reward mechanism in decentralized systems: for instance, if you like somebody's work, you can give them an upvote and make a certain number of tokens be issued to them. This is a mechanism that enables indirect earning for the author or creator.
Utility token use cases and key features
Utility tokens can:
Be applied as a payment method instead of fiat currency to purchase goods or services at a discount. Utility tokens are also the most popular type of tokens among crypto or blockchain-based companies. For example, most cryptocurrency exchanges allow users to pay fees in their native utility tokens. Stobox has implemented this way to provide utility to its token STBU as well, enabling users to pay commissions on DS Dashboard and DS Swap.
Serve as a loyalty point. Traditional companies tokenize their loyalty plans so that loyalty points can be purchased and traded on blockchain markets. These tokens are widely used in decentralized companies as compensation and motivation systems. For instance, if you have a social channel where people can post content, but you don't want to monetize the network by offering content monetization through advertisements and data collection, you can enable the users to apply utility tokens to reward the creators for their contributions to this platform. It will also allow the website members to redeem the tokens for specific bonuses and rewards on your site.
Be traded freely. Unlike security tokens, for the trading of which there are legal restrictions, utility tokens do not represent an investment contract in an understanding applicable to the Howey test.
Be used in the means of governance. DAOs (Decentralized Autonomous Organizations) are the blockchain medium of an organization with voting rights. The voting is conducted with the help of the Governance Coin, which distributes voting power. Naturally, the Governance Coin is another example of a utility token definition.
Related: DAOs: a new and better way to consolidate people thanks to blockchain
Best utility token use cases
Although the utility tokens' functions range seems to be monotonous, its actual implementation is full of diverse cases. Let's take a closer look at how utility tokens are used every day.
STBU by Stobox
STBU is a native token of Stobox's ecosystem. It lets the company's clients pay commissions on DS Dashboard and DS Swap, purchase Stobox's products & services, take part in the company's engagement activities, get extra benefits like sharedrops and open functionality of creating a liquidity pool in the DS Swap.
Related: What is STBU and what benefits can you get from it?
P2E secondary token
Axie Infinity, one of the most popular NFT-based play-to-earn (P2E) games, is well recognized for its in-game economy. It makes use of cryptocurrency based on Ethereum. It features the Smooth Love Potion (SMP), a game's associated token, Axie's native utility. Players can carry out unique in-game missions by earning or purchasing SLP. Smooth Love Potion, though, is barely valuable outside of the Axie Infinity metaverse, as its market value is low due to the February crash.
Native token granting privileges
Every cryptocurrency exchange has its own utility token, holding which usually gives users a range of benefits. For instance, the Cronos blockchain uses CRO, the native currency of the Crypto.com ecosystem, from which it has recently relaunched. Holders of tokens get access to discounted CRO conversions of cryptocurrency to fiat, as well as first-choice token distributions and preferential rates. It also enables CRO users to participate in various DeFi initiatives inside the Cronos ecosystem. There are other famous native tokens like Binance Coin, which lets its holders get a 25% trading fees discount, participate in IEO lotteries, and access closed sales. At the same time, Uniswap's UNI enables users to make decisions concerning protocol governance, such as treasury usage or possible future upgrades.
Summary
A utility token is a vital part of any Web3 startup. Within the blockchain ecosystem, these tokens are capable of doing almost anything, as a utility token can serve six fundamental responsibilities on a blockchain. They include functionality, currency, value exchange, tolls, profits, and voting rights, as opposed to the specific tasks that other tokens on a blockchain complete.
One of the most prominent utility tokens' functionalities, which is governance, is mastered in an idea of DAO. Recently, Stobox announced the launch of its own DAO, where the community members are included in crucial business-related decision-making, as well as provided other inclusive features.
The native utility token of the Stobox ecosystem STBU is listed on Binance, and Stobox plans to continue listing on different crypto resources.