Charting the Tokenized Future: Stobox Whitepaper 2.0
Charting the Tokenized Future: Stobox Whitepaper 2.0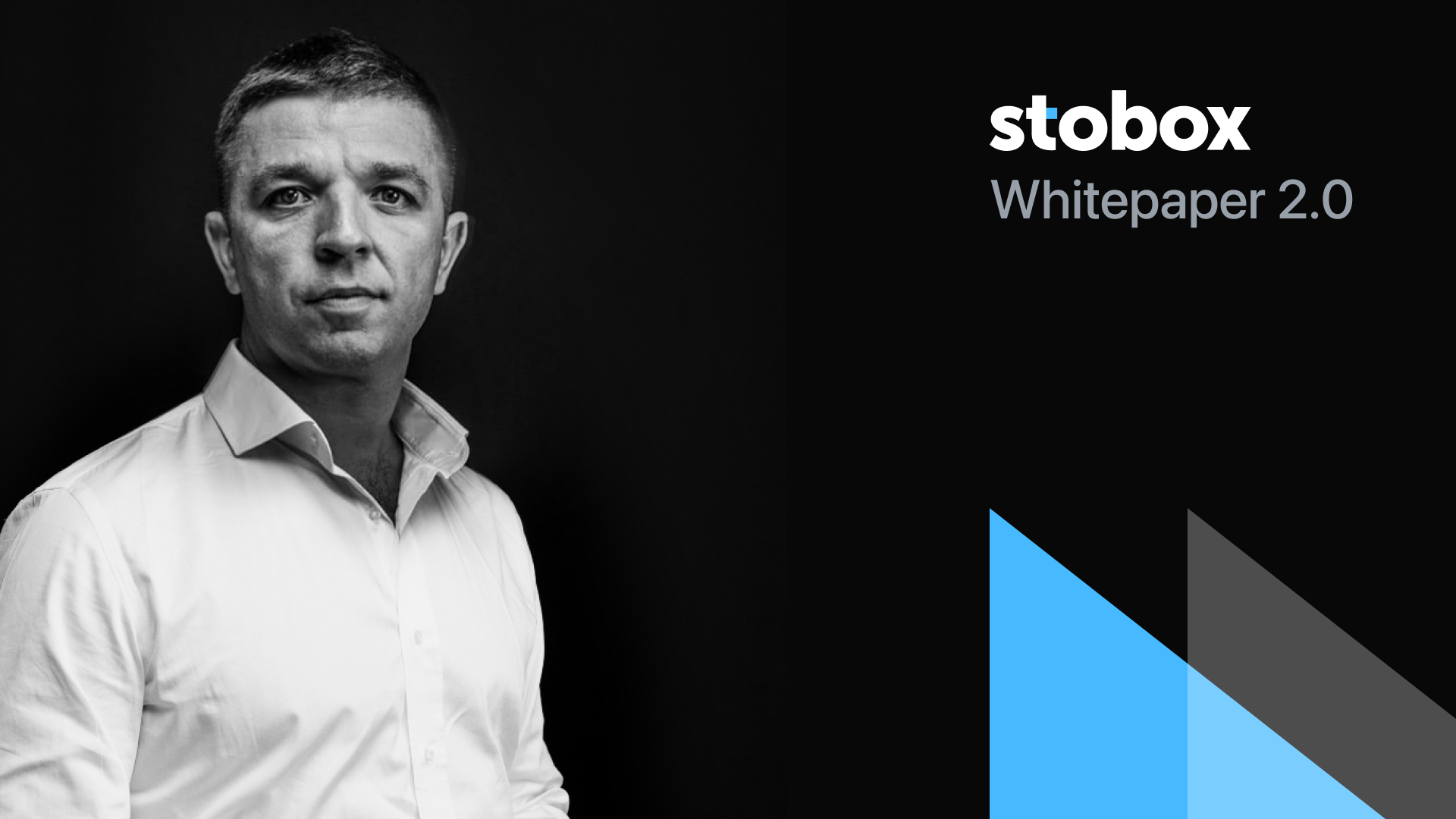 Throughout our 5 years on the market, Stobox has achieved numerous milestones, demonstrating our commitment to innovation and growth.
Explore our updated Whitepaper for an in-depth insight into the Stobox ecosystem. We've meticulously updated this document to outline our forward-thinking vision for tokenization, share our recent developments, and commemorate the milestones we've proudly reached.
We firmly believe that a significant portion of assets will eventually be tokenized, as the benefits of leveraging blockchain technology are too compelling to ignore. Blockchain provides a robust, secure, and transparent platform for storing crucial data such as financial records, as demonstrated by the success of cryptocurrencies like Bitcoin.
Tokenized real-world assets, such as equity shares, real estate, or debt instruments, are financial instruments that require adherence to regulatory compliance and governed procedures. Recognizing this need, Stobox is committed to creating a comprehensive blockchain-based framework tailored to manage and facilitate the entire lifecycle of these tokenized assets.
By offering a suite of interconnected products and services within the Stobox ecosystem, businesses can efficiently navigate the complexities of issuing, managing, and trading compliant digital financial instruments.
This approach enables companies to capitalize on the advantages of tokenization while ensuring they operate within the confines of regulatory requirements, ultimately fostering a more secure, transparent, and efficient financial landscape.
Explore our updated Whitepaper 2.0 for an in-depth insight into the Stobox ecosystem.