What is STBX and what benefit can you get from it?
STBX is a security token (shares) of Stobox Technologies Inc., a private company. Before we jump to STBX features, let's first clarify what a security token is.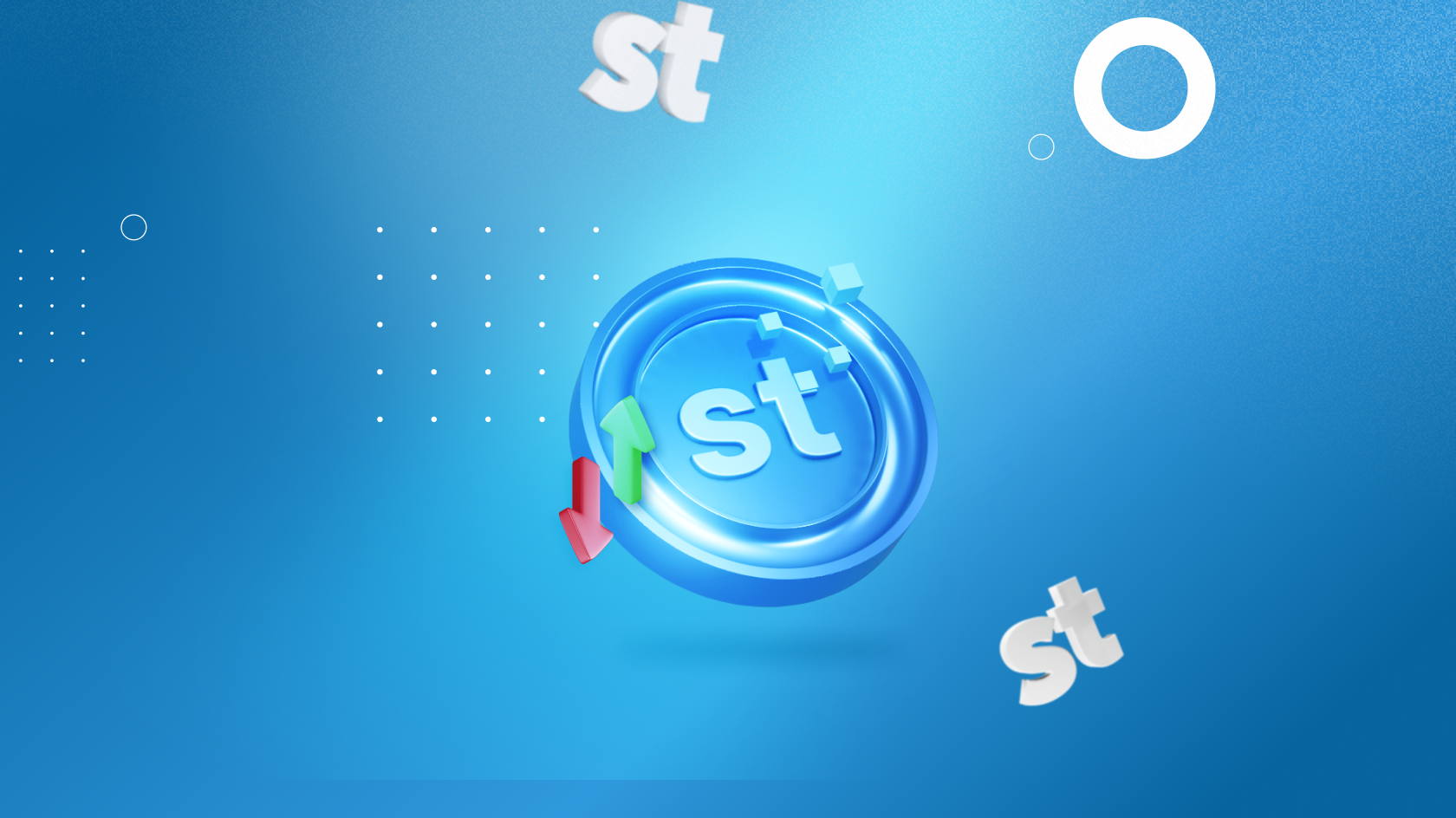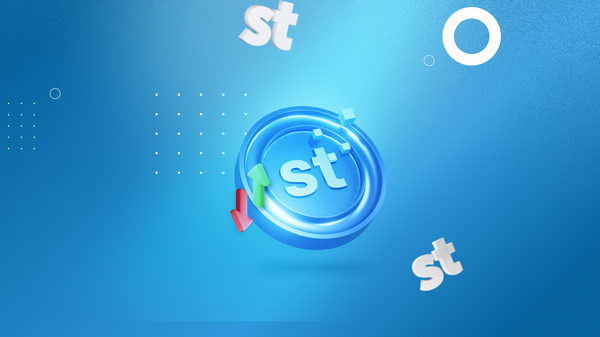 STBX is a security token (shares) of Stobox Technologies Inc., a private company. Before we jump to STBX features, let's first clarify what a security token is.
What is a security token?
The security token is a token representing a real asset. It may stand for assets like company stock, precious materials, real estate, and so on. Most frequently, however, security tokens are made for the company stock or actual securities (which is where their name comes from). Simply put, security tokens represent (and therefore are backed by) a tangible asset on the blockchain.
Are security tokens regulated?
Yes. As security tokens represent security, they are regulated as such. The responsible body in the US jurisdiction is the Securities and Exchange Commission (SEC). The Commission is responsible for sustaining the financial markets' efficiency and integrity. Its goal is to safeguard investors by providing them with the required information and ensuring that they are not taken advantage of. Thus, the security token offering regulations SEC provides are pretty strict.
Related: History of the SEC enforcement against crypto
Are security tokens a safe investment?
Security tokens are a secure investment both from financial and safety points of view.
Blockchain, where the security tokens are located, is actually the only thing they have in common with crypto assets. Unlike cryptocurrency, backed by PoW or PoS algorithms, security tokens are backed and only influenced by the actual asset they represent. For this same reason, security tokens are a safeguard against inflation.
Thanks to strict regulation and careful SEC watch, it's much harder to fancy a scam project using security tokens. This is another reason why an investment like this is not only solid but safe.
What is STBX meaning, and how does it work?
As we already mentioned, STBX is Stobox's tokenized stock. We have transferred 100% of our equity into security tokens on the Ethereum Blockchain. Therefore, its value can only be influenced by Stobox's market valuation. The purchase of STBX makes you a shareholder of Stobox Technologies Inc. and entitled to dividends and capital appreciation.
What are STBX's advantages and distinct features?
Throughout the past year, our stock has appreciated 2,5 times and is currently continuing its growth;
STBX is a class-B dividend share: you will get a stable growing income in the form of dividends;
As only accredited investors who have passed the KYC requirement can invest in Stobox, you can be sure you will belong to an exclusive and appreciated community;
As a professional and responsible company, Stobox provides enhanced quarterly and annual reporting. This way, our community is certain they are working with trusted people.
To manage the STBX purchase, the company uses its native product Stobox DS Dashboard. Curious to learn more about this solution? Read an article we will release next week on the Stobox blog.