What is digital asset management?
In its general meaning, digital asset management (DAM) is a specialized software system providing centralized content storage and management. Such systems allow organizing digital assets and automating processes to make their use as convenient as possible.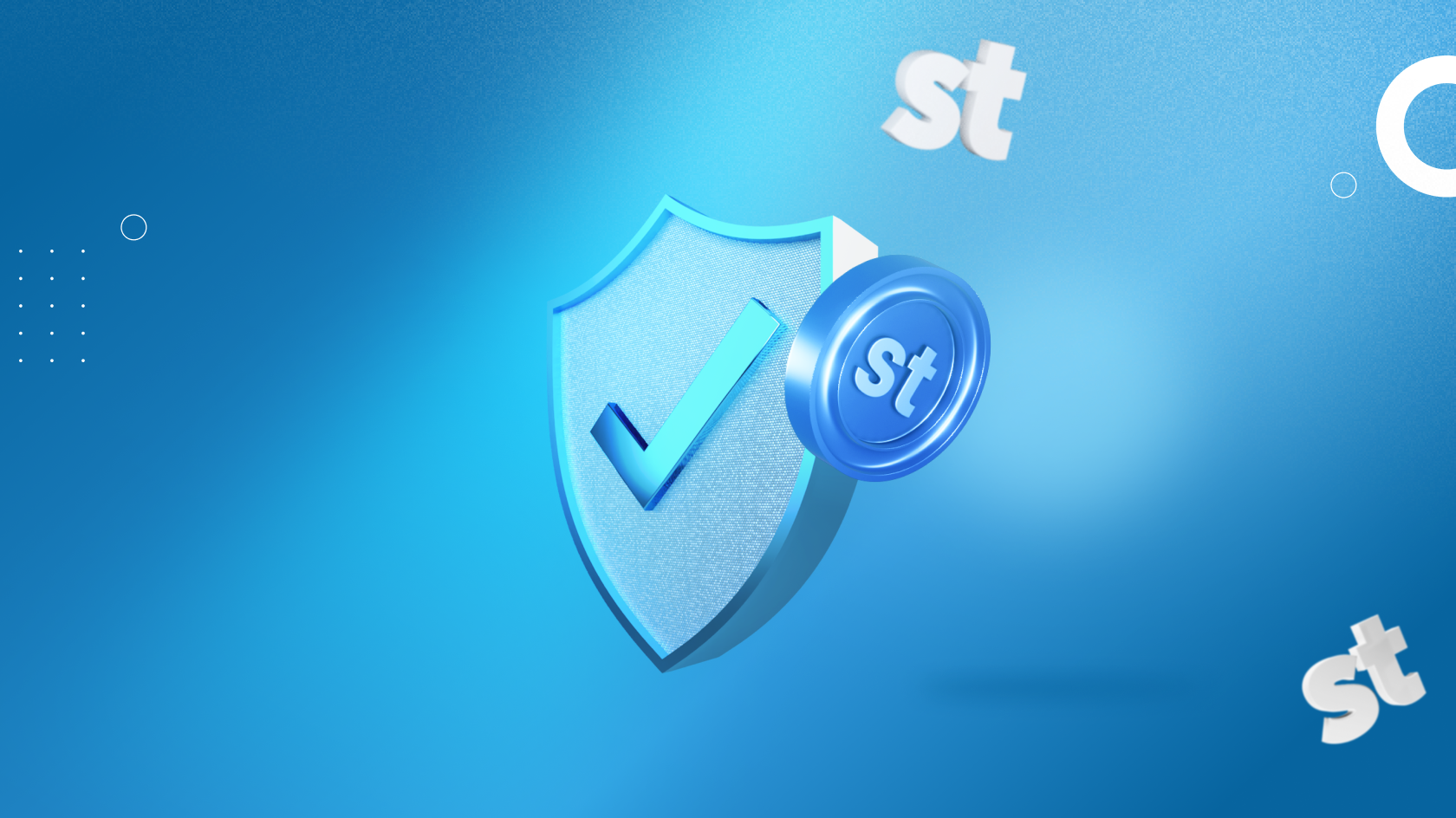 In its general meaning, digital asset management (DAM) is a specialized software system providing centralized content storage and management. Such systems allow organizing digital assets and automating processes to make their use as convenient as possible. In addition, these services provide analytical data so that users can get the most information about the operation of DAM.
However, with the advent of cryptocurrencies and tokens, the concept of digital asset management has changed, as well as the very understanding of digital assets. In this article, we will talk about what is digital asset management in the traditional sense and in the developing world of Web 3.0.
What is digital asset management in its traditional meaning?
Speaking of DAM, it is worth explaining the concept of a digital asset. A digital asset is any content stored digitally and has some value. At the same time, an asset can be of value both for one person or a group of people and for the whole society.
DAM is a digital asset management system. It stores, shares, and organizes digital assets in secure vaults. At the same time, assets are stored centrally, ensuring easy and quick access. In this way, you can keep any kind of digital content, such as:
Images and photographs.
Videos.
Audio files.
GIF animations, etc.
Digital asset management is essential for business. Statistically, 51% of marketers spend time and money recreating assets that aren't being used or don't exist at all. The more digital assets in the library are stored, the more difficult it will be to find the correct file. This problem is faced by most companies working with digital assets. Cloud digital asset management is critical in this regard.
What problems does DAM solve?
DAM services provide a solution to many of the problems that organizations face in their daily work. The main ones are the following:
Availability of assets. DAM provides control over digital assets through centralized management. This way, the right files will be sent to the right employees or customers.
Saving time. An extensive digital library requires a significant amount of time to find the right files. DAM provides efficient file organization, monitoring, and maintenance.
Teamwork optimization. DAM ensures the effective organization of the team's work. Required files are shared among team members, which provides workflow flexibility and can make work more consistent.
Increasing information security. All assets are stored in secure vaults, which reduces the risk of unauthorized access and theft.
Due to these advantages, interest in DAM is gradually growing, and more companies are integrating such services.
DAM in Web 3.0 and blockchain potential
Blockchain was originally created for the Bitcoin cryptocurrency, but the community quickly realized that a distributed ledger has many benefits for other areas as well. Blockchain allows you to distribute digital information, protecting it from copying. Therefore, blockchain is now actively used in the healthcare sector (to transfer confidential patient data), supply chain tracking, and other industries where data safety is very important.
One of the features of the blockchain is its security – this advantage is ideal for managing digital assets. After several years of development, a new concept was introduced: smart contracts. It excludes intermediaries that are usually necessary when concluding contracts (first of all, we are talking about lawyers and notaries). Smart contracts allow you to specify all the conditions under which the transaction is executed, as well as penalties in case of default.
Through smart contracts, content creators can jointly own assets, distribute payments, and enforce the transfer of rights when assets are sold.
For example, several people work on a magazine cover project: photographers, directors, editors, models, and so on. The use of smart contracts allows to conclude an agreement between all the project participants and ensures fair payment and rights to the final product for each party. Continuing with this example, an agency that owns a magazine cover (a digital asset) can sell the asset using smart contracts to another person or register the rights on the blockchain and receive royalties from the use of this cover by others.
Using blockchain for DAM
Although blockchain has great potential for digital asset management, it is still not widely used in actual business cases. Here is what you need to know about using blockchain for DAM:
Blockchain is a decentralized ledger. This means that the information is not stored in one place but is copied to each system node. This makes data difficult to destroy and almost impossible to forge. For digital asset management, this means that blockchain is great for storing data that needs to be referenced by multiple parties (such as metadata) but not for storing substantial amounts of data at this stage of development.
Blockchain can work similarly to version control. In the latter case, previous iterations are not overwritten or deleted. The same is true for the blockchain: when new information arrives, a new block is added to the chain, but the old information is also stored in the ledger, and you can roll back to previous versions.
Blockchain provides ample opportunities for auditing. Through the use of identifiers, you can determine who made changes and when.
Blockchain matters for rights management. The decentralized registry allows the distribution of digital assets but does not allow their unauthorized copying.
Blockchains can be public and private. Private blockchains are suitable for managing digital assets that require more security. Public blockchains are popular with content creators who publish and distribute their work and get paid.
Management of tokens and other assets issued on the blockchain
As we wrote above, the term "digital assets" goes far beyond multimedia content and documents. Today, cryptocurrencies and various types of tokens have been added to the list since they also have value and exist only in digital form. Therefore, in the field of tokens and cryptocurrencies, the term digital assets management also has its own meaning.
In particular, digital assets management can refer to the use of the necessary tools to profit from the ownership of tokens and cryptocurrencies. There are companies that take care of your crypto assets, ensuring not only their safe storage but also increasing your capital through competent actions with assets. Specialists manage your assets in real-time and provide maximum returns.
Summary
Digital asset management primarily refers to content management. Users need systems that will allow them to securely store and manage various types of digital assets, including multimedia files, documents, tokens, and so on. With the development of the blockchain, it became possible to use smart contracts and a distributed ledger for digital asset management. To learn more about digital assets and how to issue and manage them, contact our specialists. They will be happy to advise you during the initial free consultation.