Tokenization for businesses offering GPU miners for rent.
Cryptocurrency mining continues to be an important area both within the crypto community and beyond. Due to the high demand for cryptocurrency mining, services offering GPU miners for rent have appeared.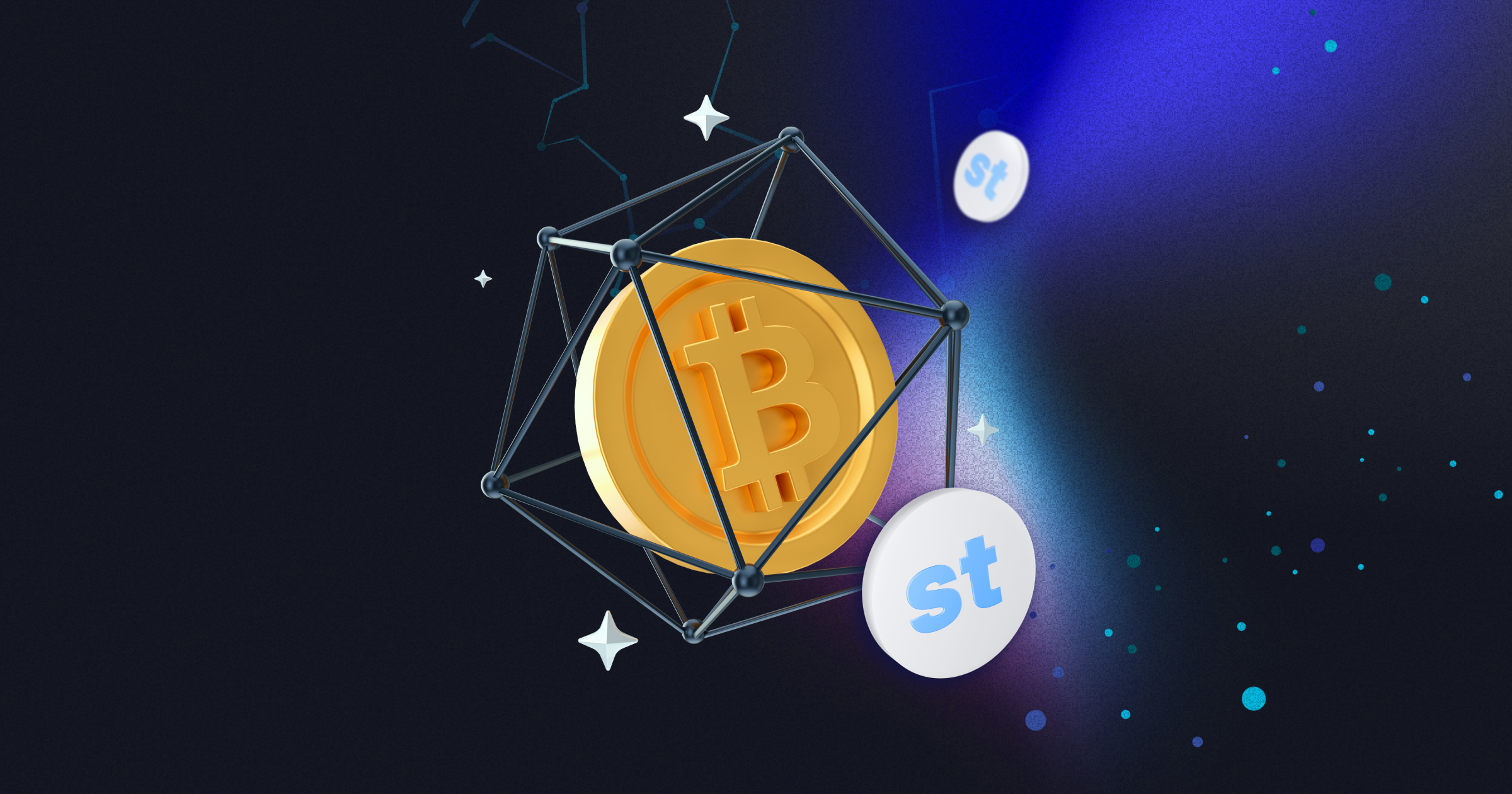 Cryptocurrency mining continues to be an important area both within the crypto community and beyond. Due to the high demand for cryptocurrency mining, services offering GPU miners for rent have appeared. This is a promising business; however, the risks here are high. Therefore, one of such businesses' key problems is attracting funding. The way out of the situation can be tokenization and fundraising with the help of security token offerings. Let's talk about how it works.
Is mining rig rentals a promising business?
The business based on providing GPU miners for rent is becoming more and more relevant given the growing popularity of mining. The complexity of mining blocks is constantly growing. Thus organizing a mining rig at home is becoming less and less profitable. In such conditions, there is a need for cloud services offering to rent space for crypto mining. They allow businesses to solve the main problems of cryptocurrency mining effectively:
No expenses for the purchase and maintenance of equipment.
No electricity costs.
No need to look for a room for mining.
There will be no problems with the authorities due to the lack of state mining regulation.
Cloud services make mining cryptocurrencies much easier. The business involves leasing certain capacities to customers. At the same time, the company earns both directly on mining (for which part of the equipment is used) and on rentals. Leasing part of the capacity allows companies to "smooth out" recurring problems associated with a drawdown in the value of cryptocurrencies. As a rule, the cost of renting equipment does not change if the price of a particular cryptocurrency has fallen, which means that a business can count on a stable profit.
Mining rig rentals do look like a promising business idea. It is important that one can rent GPU miners for mining Bitcoin and other cryptocurrencies working on the Proof-of-Work algorithm. This provides customers with the choice and opportunity to simultaneously rent two or more capacity packages for mining several types of cryptocurrencies. Thanks to this, the company can generate significant income for itself.
What challenges does such a business face?
GPU rental services are in demand, and this area is promising. However, a key issue for people planning to start an appropriate business, or expand their existing company, is raising finance. This problem is really significant nowadays.
Arranging mining rigs for rent requires a lot of processes, including purchasing equipment, finding a perfect space, setting the infrastructure, etc. Accordingly, funds are required to purchase equipment, rent premises, pay for electricity, etc. Raising money is very challenging for mining companies. Traditional methods like lending are not suitable, as offering GPUs for rent for mining purposes is a high-risk area. Given the ratio of costs and risks of payback, getting a loan from a bank or attracting an institutional investor is a practically unsolvable task for mining companies. If you manage to raise capital by getting a loan from a bank, it will include a very high-interest rate. Thus, the lender will be insured against risks.
Another way to attract funding in the crypto sphere is to conduct an ICO. However, this option is not suitable for mining companies. During the ICO, the company issues utility tokens. These tokens can only be used on the platforms of issuance. For example, they can be used to get a discount on goods or services of a particular platform. They do not allow making a profit, while this is the primary goal of cryptocurrency mining. Thus, this kind of token cannot be used by companies that offer to rent space for crypto mining.
Tokenization as a way to raise funds
Despite the challenges connected with attracting funding for companies wishing to work in the field of offering GPU miners for rent, there are still solutions. One of the key ones is tokenization.
Tokenization is the process of transferring assets to the blockchain. Blockchain provides information storage and reliable protection. The data cannot be deleted or changed without permission. In addition, the blockchain is decentralized, so one person or group of people cannot delete information about assets that have been tokenized.
Tokenization is possible for almost any physical or virtual asset. It is actively used in the oil and gas industry, real estate, art, etc. The owner obtains ownership of the asset or a share of it. In the case of companies, tokens serve as the digital equivalents of stocks. Depending on the rights, the holder gets the opportunity to sell their share, receive dividends, take part in the voting, etc.
During the tokenization process, the company issues security tokens. This is a special type of token that regulators consider as securities. Companies offer these tokens to investors during STO (Security Token Offering). The execution of transactions and further process management takes place using smart contracts. The implementation of smart contracts is carried out only if both parties have fulfilled their obligations. In preparation for the STO, our company helps to correctly set the conditions for smart contracts, including any necessary requirements.
Benefits of tokenization
Asset tokenization is gaining popularity in the GPU rental industry. This solution has several important advantages, including:
Opportunity to attract financing from retail investors. One can buy any amount of tokens, and one token may cost from $500. It is an affordable investment amount for many investors worldwide.
Attracting funding, despite the risks. Retail investors are more willing to invest in high-risk areas, including mining. A low threshold for entry can be an additional advantage.
No problems with regulators. Security tokens are considered securities in many states. Therefore, financial regulators will not have any claims. Stobox helps you choose the most appropriate jurisdiction for your STO through consultations.
Secondary market. Investors can sell their tokens anytime if the price rises and get their money without waiting for it to pay off with dividends.
The possibility of emission for companies in any form of ownership. For example, to conduct an IPO, a company must be opened or reorganized in the form of an open joint-stock company. As for STOs, even closed joint-stock companies can launch them, though there are some recommendations from Stobox experts regarding the organizational form of the company.
Summary
The sphere of cloud rental of GPU for mining is quite promising. The demand for mining continues to grow so such services will be in need. However, companies that are starting in this niche or want to increase their capacities face the problem of attracting funding. One of the ways to get investments for high-risk industries is asset tokenization. It provides a number of benefits to all participants and shows excellent efficiency for companies operating in the GPU rental industry. Please contact our experts if you would like to learn more about tokenization for cloud mining companies.