Stobox Token will be launched on BSC.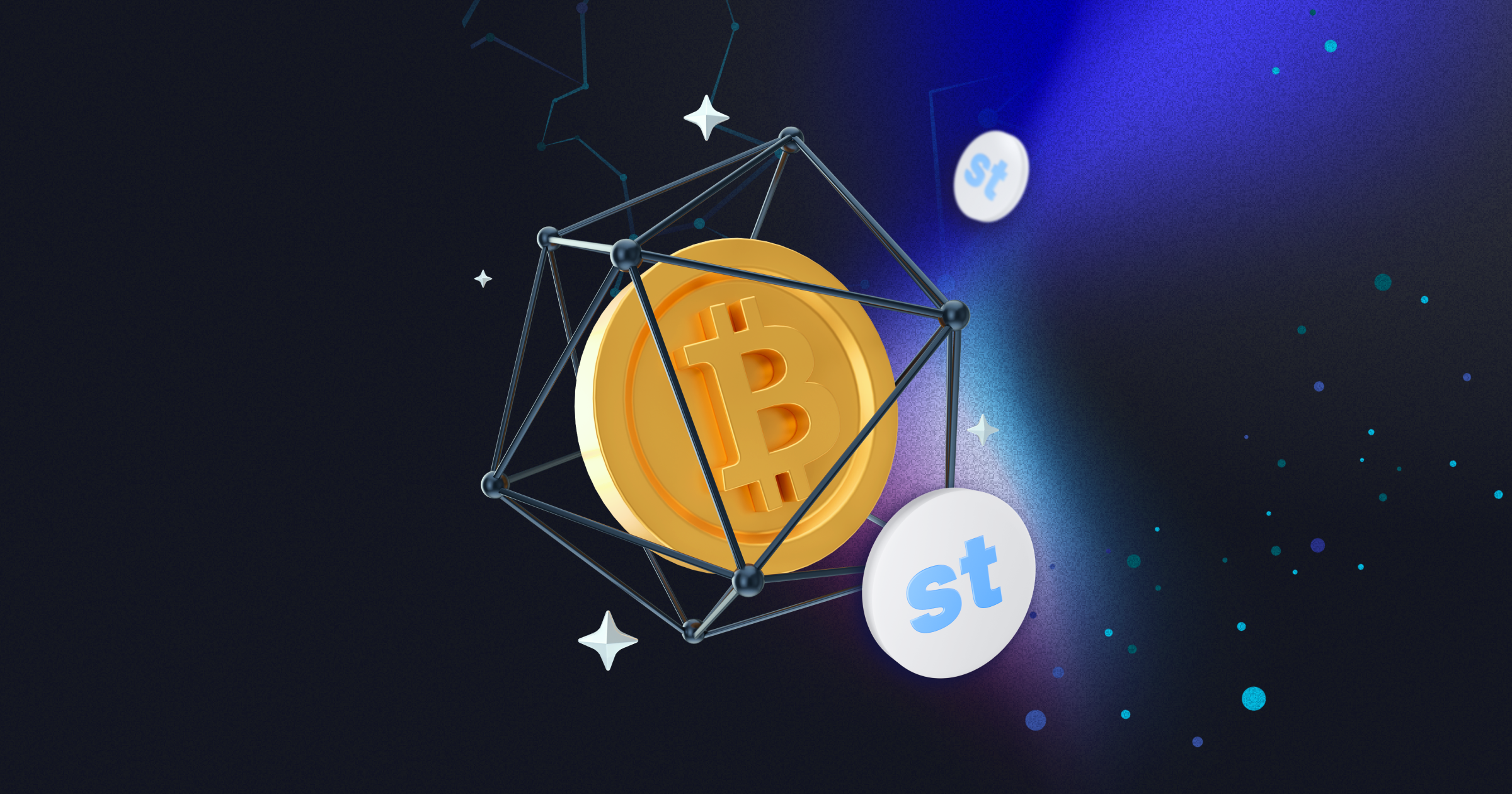 74% vs 26% of Stobox community members voted for setting up Stobox token on Binance Smart Chain. Therefore we have included it in our pipeline and will look forward to the development of the necessary infrastructure: the bridge, smart contracts, liquidity pools, etc. Moreover, we are including BSC integration for the upcoming Stobox Exchange. Promising projects released on BEP-20 could be listed on Stobox CEX and gain additional leverage and exposure from the Stobox community.
Shifting towards BSC has several implications and would benefit Stobox in many aspects:
Increased liquidity on both chains. Crypto investors can choose a chain to purchase a Stobox token.
Gas commissions on BSC are extremely low compared to the ones in Ethereum.
Adding BSC to Stobox Exchange opens new project listings as well as additional revenues from existing BSC users.
BSC is extremely popular in Asia, therefore entering Asian communities would not be feasible without supporting Binance Smart Chain.
Unlocking a second chain would result in an increased amount of token holders. This would provide an increased demand for $STBU on both chains.
Finally, unlocking BSC and leveraging Asian communities would positively impact Stobox when applying for Binance and Huobi CEX listings. Growing active community and decent fundamentals is the key to future listing on the world's most active centralized exchange.
Obviously, every coin has 2 sides, therefore there are some drawbacks. BSC is a centralized chain controlled by CZ and its management team. However, our legal team has found out that Binance is preparing to be regulated as a bank, which creates additional trust. Moreover, it is clear that if Binance fails to execute their services, the impact on the crypto community would be tremendous, therefore we have valued the risks for Stobox as minimal.
We would announce the launch of $STBU on BSC later this month. Please stay tuned.