Stobox Exchange: vision, positioning, collecting best practices.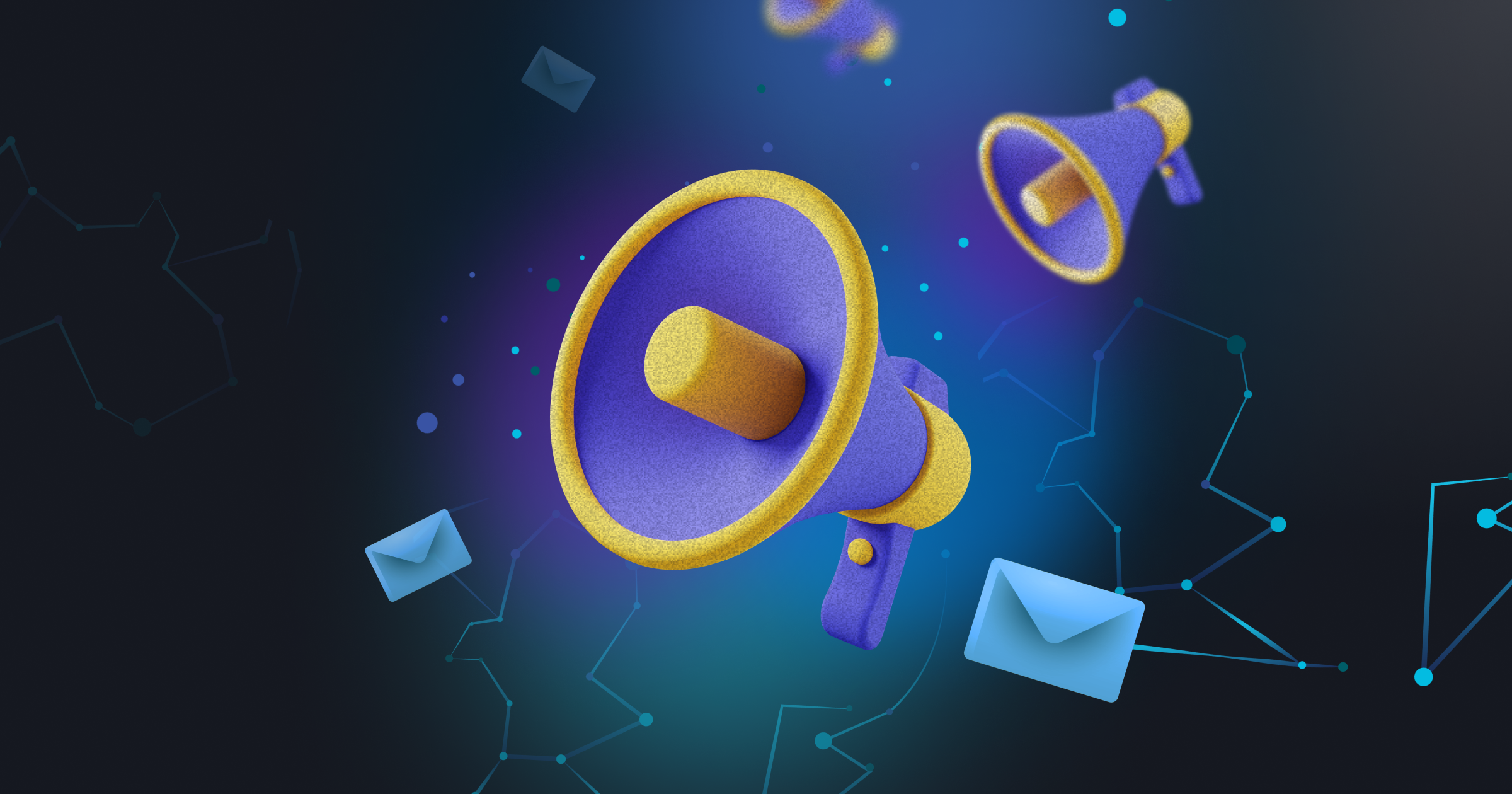 Today, after the long exhausting crypto winter has passed, the crypto market has drastically changed. DeFi, decentralized exchanges, liquidity pools, yield farming, and so on become a new industry standard. However, the market still lacks solutions for mass adoption. This is where Stobox comes into play…
There are a number of important points that have been taken into consideration when projecting the Stobox Exchange.
Regulations
Believe it or not, a significant part of the digital assets industry will be regulated. I.e. all professional players like exchanges, wallets, custodians, and liquidity providers will have to comply with local legislation. Obviously, by far not every country has created and enforced Digital Assets legislation, however, we know that it's just a matter of time. Moreover, FATF enforcements on Anti-Money Laundering pushed most of the industry into a grey area.
Most exchanges may face severe legal consequences due to the lack of transparency and potential fraud actions that have taken place since the massive adoption of cryptocurrencies and ICOs. Most exchanges now don't do sufficient identity checks, confirm AML status of transactions or whitelisted projects to avoid scams and Ponzi schemes. According to our research, 80+% of exchanges from the Top-100 Exchange List may have legal issues.
Long-term technological growth
It should be clear by now that blockchain technology creates an enormous ecosystem of digital products and services. The adoption of decentralized technologies transforms traditional business models and brings a new dimension into business and financial environments. We believe that not only crypto/fintech projects would issue their digital assets, but more traditional companies would adopt tokenization. It's a matter of time and adoption. As of today, less than 1% of the world's population holds cryptocurrencies. Imagine the adoption level at 10%?
Investing vs trading
It is important to differentiate between investing in digital assets and trading them. Even though the exchange engine is suitable for fast trading operations, the team does not envision operating a trading platform. Our aim is to provide tools for investments into selected digital assets that have a long-term technological impact and which may be subject to exponential growth. Long-term investments in crypto can become an everyday savings plan for people who have limited knowledge of the crypto landscape but are keen on investing some part of their monthly income.
Community driven
We have to admit that an active supportive community is as important as the product itself. People's trust becomes one of the most important factors in project success, since most loyal customers are believers. Active influencers and project evangelists create solid informational grounds for less sophisticated investors to make decisions.
UX/UI
We believe that the product design is extremely important for everyday users. Adoption of already recognized behavioral patterns, as well as simplifying flows, creates a unique user experience.
Having mentioned five main principles that have been put at the core of the Stobox Exchange, we would like to summarize the vision behind our product:
Registered in BVI. Legally compliant. Long-term legal focus
KYC/AML after $1000 of daily withdrawal limits
Legal and operational transparency
Working with whitelisted long-term projects
Optimised for not sophisticated crypto users
Focus on non-crypto users adoption rather than crypto traders
Optimised for long-term investing and crypto portfolio management
No synthetic assets, derivatives, or complex financial/trading assets. No BTC futures or leverages
Focused on promising crypto projects at a low cap stage
Community decision on listing new projects
Community incubation and support
Low-cost barriers for community selected projects
Internal token for gas fees and additional functionalities - Stobox Token (STBU)
Advanced Reward program to promote gamification, i.e., rewards for active users, priorities on pre-sales, etc.
We believe in the industry and feel passionate about sharing our vision with newcomers. Our goal is to provide reliable long-term investment opportunities in digital assets for non-crypto professionals. Most traders usually lose, most investors gain. We work to make our community of investors benefit from blockchain technology adoption. Worldwide.
Functional overview
UX/UI
1. Digital Assets selection is optimized for visual recognition. Most novice users don't remember tickers and need visual anchors.
2. The trading functionality contains minimum orders: Market and Limit. We deliberately excluded stops and trailing stops. Most exchanges have information on the price levels at which most stop orders are placed. This creates additional vulnerability as the exchange employees responsible for trading operations may deliberately move the price in order to execute stop orders and/or leave people with margin calls.
3. Identity verification is tied to the user account type. Unless an investor passes KYC and upgrades to Gold level, they would not be able to fully enjoy all the functionality. In other words, besides investment and withdrawal limitations, listing projects that require KYC for their compliance would accept only Silver or Gold members.
4. The Reward Program is based on user ranking and on-platform activities. Friend referrals, turnover volumes, STBU balance, and social activities influence the investor's rank and therefore the level of commission that they pay.
5. The most successful projects are displayed to make investors feel more inspiration when investing in digital assets. Engagement, research, envisioning trends and future changes is something that we promote via our products.
6. Upcoming projects are presented in a common manner. We have added a number of investor characteristics, since this is one of the key factors when making investment decisions.
7. Investing process is simplified to one step, however, maximum investment allowed would depend on the investor's account type. To unlock maximum opportunities investors have to provide full information on their identity. We believe that most solid projects would require KYC from their investors.
8. Community feed is embedded into the project page. An investor can access relevant community information about the project. Projects with low community engagement would have less exposure and therefore less attention from potential investors. Moreover, we believe that community members are the most loyal customers so community promotion is an important factor for both investors and a project.
Stobox Exchange is designed to be a place where people research digital assets, get to know the ecosystem, participate in the digital token offerings, and finally profit. The exchange will be friendly to novice users, have a mobile app, and be a reliable and secure participant in the adoption of cryptocurrencies in the world.