Stobox awards community through share dropping and prepares new opportunities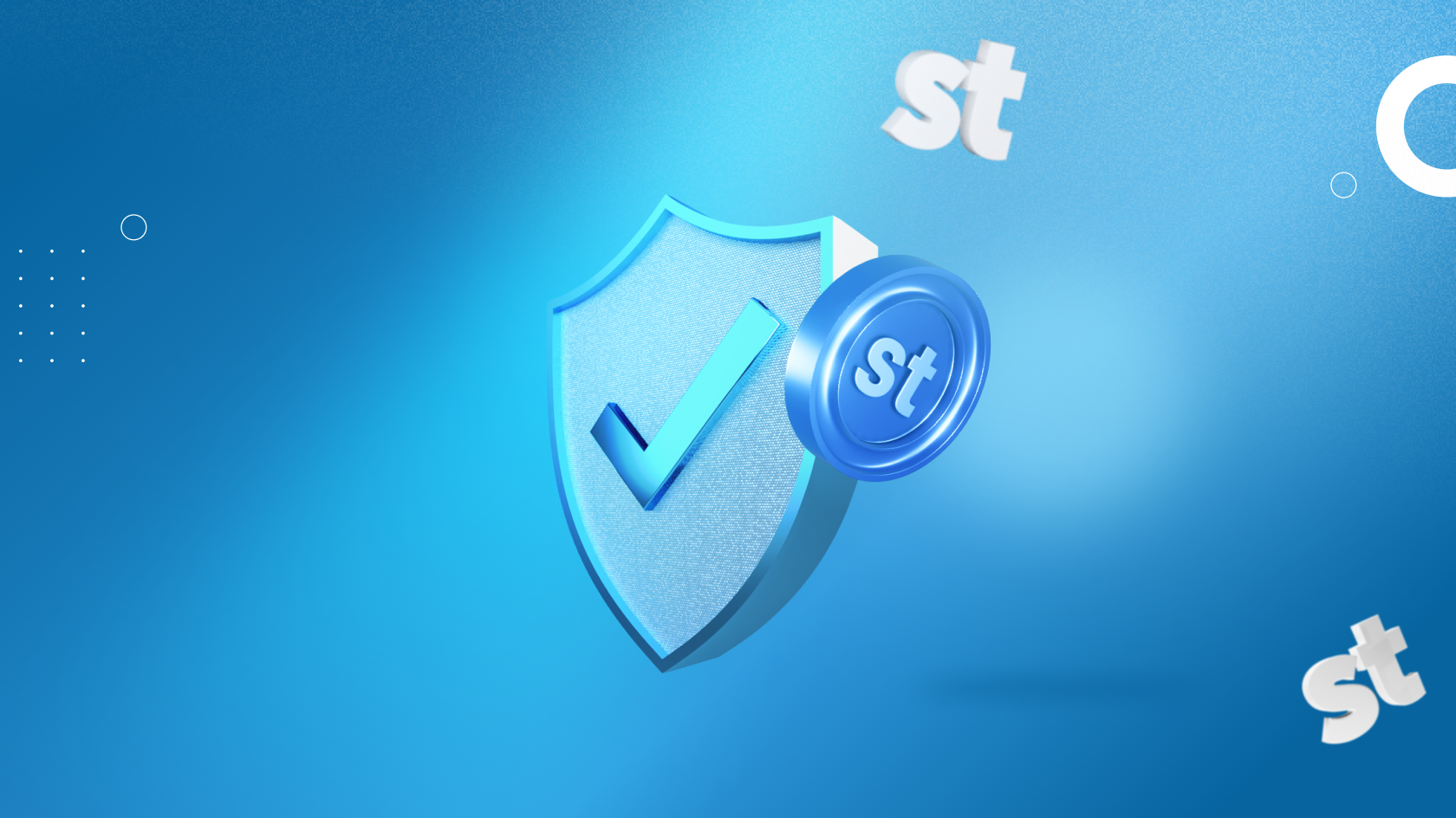 Stobox is an award-winning company that provides technology tools and consulting services to streamline all operations with digital assets and tokenized securities. Launched in 2019, Stobox has invested two years in R&D and building a comprehensive ecosystem of products and services in the field of digital assets and tokenization.
Now Stobox is on its way to launch Stobox Exchange that provides full access to the world of cryptocurrencies and digital assets. Operations on the Exchange are powered by STBU Token, listed on Gate.io, a Tier-1 Crypto Exchange, TOP-5 by CoinGecko, and TOP-10 by CoinMarketCap.
Stobox team: "Development of Stobox Exchange has been intensive and time-consuming, and we are happy that despite all the complications and delays, our community has supported us on our way. To express our gratitude, we would like to thank and award Stobox followers".
June 8, 2021 — Stobox team took a snapshot of the STBU registry in the blockchain. On that day, all STBU holders who had a balance of 25.000 STBU or more on their account will be able to get a 10.000 STBX total sharedrop that will be allocated among all qualified participants, in their respective weighted STBU amounts within a pool. STBX will be distributed through the Stobox DS Dashboard.
If you are included in the snapshot of qualified winners, to receive your STBX you would need to:
Fill out the form.
Register to the DS Dashboard and pass KYC by the 20th of June.
Please kindly pay attention to the fact that during the KYC you must use the same Ethereum wallet address in which you hold your STBU (the one which is mentioned in the snapshot). After your KYC application is approved, all STBX will be sent to your account in up to 30 days.
More opportunities
Stobox has prepared many more opportunities for the active members of the community: more sharedrops, awards for Beta-testing, registration on the Exchange, referrals and much more.
We would welcome your active participation by following the news in our community in order not to miss out on excellent upcoming opportunities.