Stobox announces the start of voting and future listing on Gate.io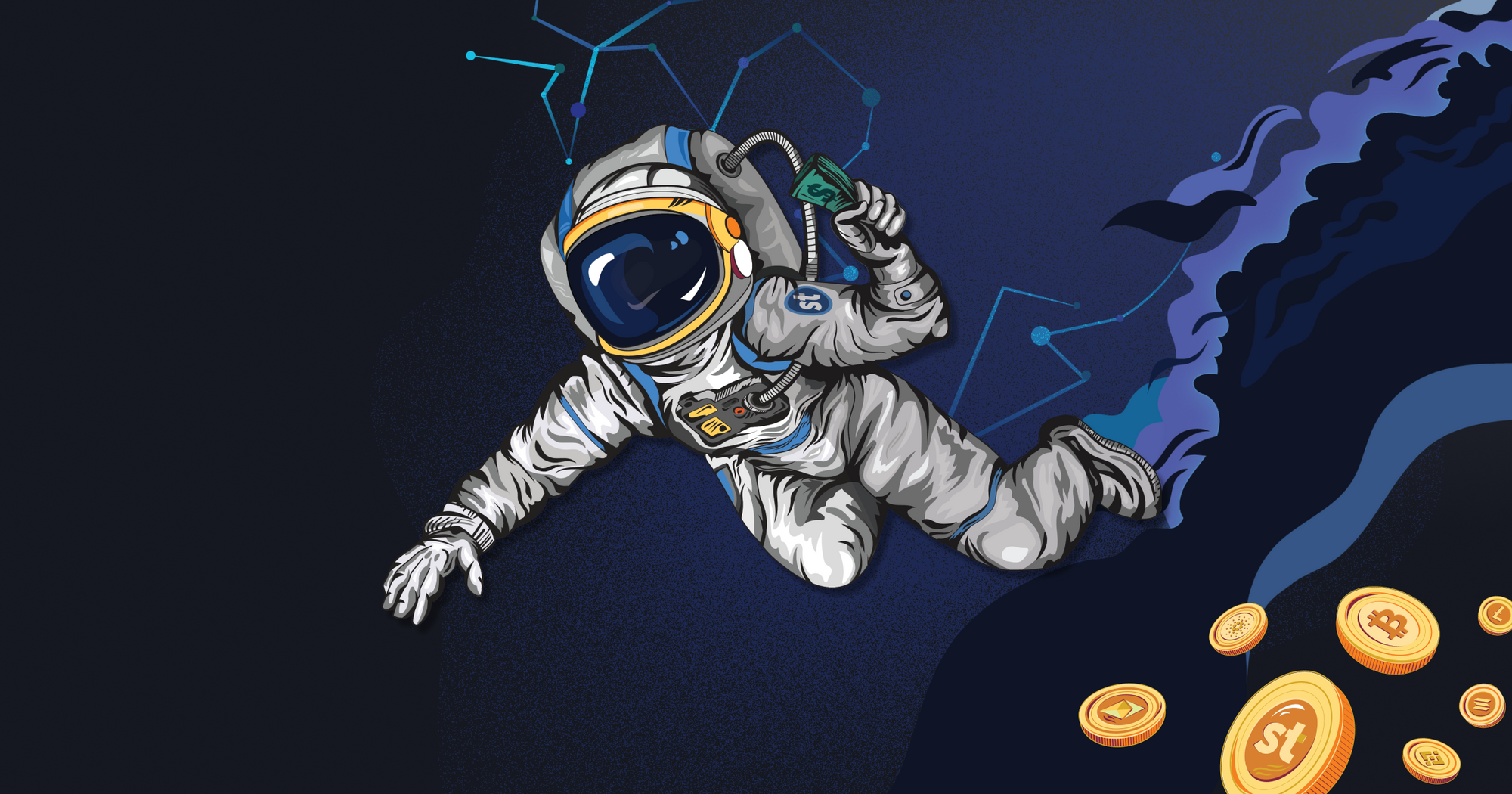 STBU continues to gain traction. Stobox, a consulting and technology company, is happy to announce the start of voting, followed by listing of the STBU Token on Gate.io, Tier-1 Exchange, TOP-5 by CoinGecko, and TOP-10 by CoinMarketCap.
The voting shall start on May 4th, and upon its completion, the STBU token will be listed on the exchange on May 6th. Users with GT (Gate Token) will engage in the voting activity, with one GT equaling to one vote. The token's project will be confirmed for listing on Gate.io if it receives more than 10 million votes. Stobox allocated 40,000 USD in STBU to support voting activity. Users who participate in the voting activities can share the token airdrop reward according to the proportion of their votes.
As a part of the procedure, Stobox and Gate.io will conduct the following activities:
Listing voting;
Telegram AMA – 2 days after listing;
Deposit competition – a week after listing;
Live Stream AMA;
Completing tasks: this stage includes awarding participants with the items from the Lucky Ox NFT Merch Collection.
All of the above activities will be announced on Stobox social media and in the Official Telegram Group.
Gate.io is a crypto exchange platform supporting BTC, LTC, Ethereum, QTUM, and more blockchain assets trading. It is one of the largest cryptocurrency exchanges, trusted by millions, operating since 2013.
Stobox is an award-winning tokenization provider that pioneers to deliver the first-ever decentralized trading protocol for digital securities. It has tokenized its own stock, STBX, and placed them up for sale on the STO. The brand's near-term plans include opening a cryptocurrency platform, Stobox Exchange, that will focus on coins issued by traditional businesses. Today, the brand can help companies tokenize investment funds, startups, real estate, natural resources, and even art, or precious collectibles. All Stobox products are powered by the STBU token.