How to participate in Stobox STO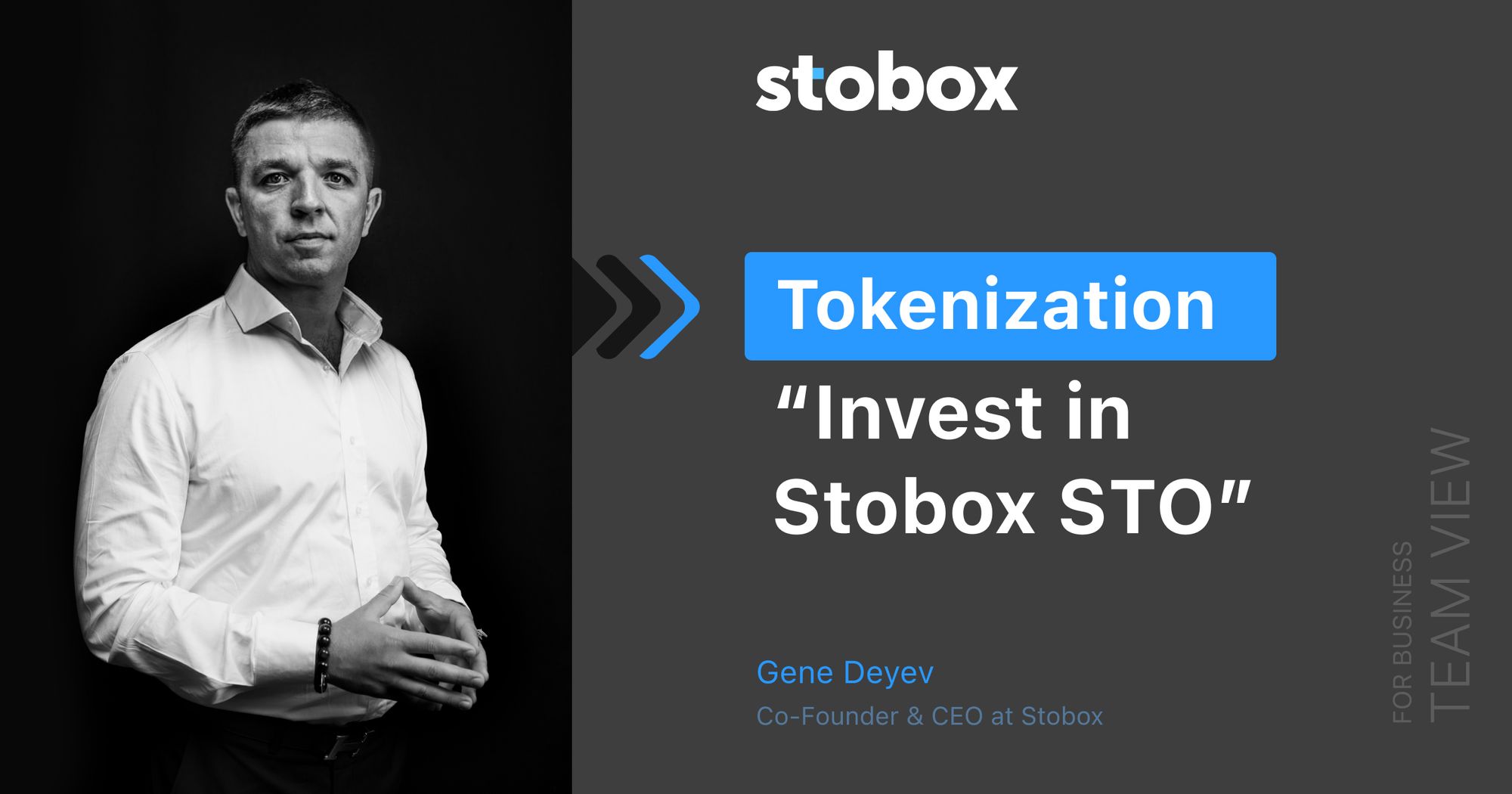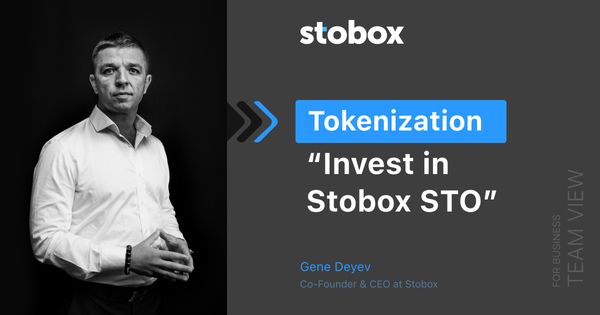 Steps on how to participate in Stobox STO
Stobox tokenized shares can be purchased only via Stobox DS Dashboard. You can access it after an easy registration.
Step 2. Carefully read the corporate documentation
Pitch
Private Placement Memorandum
Other legal docs
We respect our investors and want you to make an informed decision. That is why we provide a detailed overview of the business, market, and related risks. Read carefully before making any decision, assess the risks, and pay attention to disclaimers.
Step 3. Fill in necessary KYC information
Important:
Due to international regulations, Stobox accepts investors only from selected countries that are not on the global blacklists and have clear foreign private placement regimes. Unfortunately, if your country is not on the list, you cannot participate in Stobox STO.
Step 4. Wait for verification. Upon successful verification, you will be assigned investment limits
Usually, verification takes up to 24 hours if there are no compliance questions.
Each whitelisted investor is assigned investment limits. These limits comply with international regulations and Anti-Money Laundering policies.
The regular minimum investment limit is set to $1000, whereas the maximum is $10,000. We are happy if you want to invest more! In such a case, please contact us, and we will ask you to provide confirmation of the source of funds.
Step 5. Start the Investment flow
The investment flow itself is very straightforward. In the first step, please input the amount of tokenized shares to purchase and proceed further.
Step 6. Sign the Security Token Purchase Agreement
Since we deal with tokenized securities rather than utility tokens or other digital assets, we make sure that your investment is legally recognized. This provides you with additional protection. To sign the document, simply input your first and last name with capital letters. Once signed the document will be sent to your email address.
Step 7. Select the payment method
You can choose between fiat or crypto ways of payment. If you select to pay in EUR or USD, you will be sent an invoice with all the details of the required payment. If you select cryptocurrency, you will be able to connect your Ethereum Wallet and proceed with the payment.
Step 8. Choose payment currency
We accept only a few cryptocurrencies: USDT, ETH, and STBU.
For US accredited investors payments in STBU are prohibited!
Special Bonuses!
If you pay in Stobox Token (STBU), you get a chance to be granted a 25% bonus in STBX when you invest more than $5,000 and additionally hold $5,000 in STBU. You can stake the STBU if you want. In this case, investing $10,000 in STBU would result in the allocation of 12,500 Tokenized Shares STBX.
Please make sure you process the payment ONLY from your whitelisted wallet (the one you have provided in the KYC section). Payments from unverified wallets are returned at the expense of the sender.
Step 9. Confirm the transaction
Once confirmed your wallet will initiate a payment. Once the hash is confirmed, the payment is done successfully. Please do not try to send funds without completing the investment flow! Your funds may be lost.
Wait for the transaction completion
Your tokenized shares are not sent to you automatically. Once we receive your payment, we will send you tokens. It may take 48-72 hours depending on additional compliance that may take place.
Investment is completed. Congrats!
Once your security tokens are received, your transaction will have Complete status. Moreover, the signed documents will be visible on your dashboard. Congratulations, you have officially become a Stobox shareholder.
Secondary market. Swap
Upon the completion of STO, the liquidity pool will be created to provide secondary transactions for Stobox investors. You will be assigned a secondary limit. I.e. the number of shares you can purchase or buy. Unlike with traditional cryptocurrencies, we do not promote frequent trading of STBX, but rather a long-term investment with the ability to exit at any time.
Only whitelisted investors may purchase or hold security tokens.
Disclaimer
This brochure is not an investment, financial, legal, accounting, or any other advice. Please, consult with your professional advisors before making any decisions offered and described in this document. Any investment is related to the risk of loss, including the loss of your entire investment. STBX has not been registered as a security with any competent governing US authority.