Soulbound Decentralized Identities for Security Tokens and other digital assets.
We, within the Stobox group of companies, present to your attention a project of decentralized identities - Soulbound ID.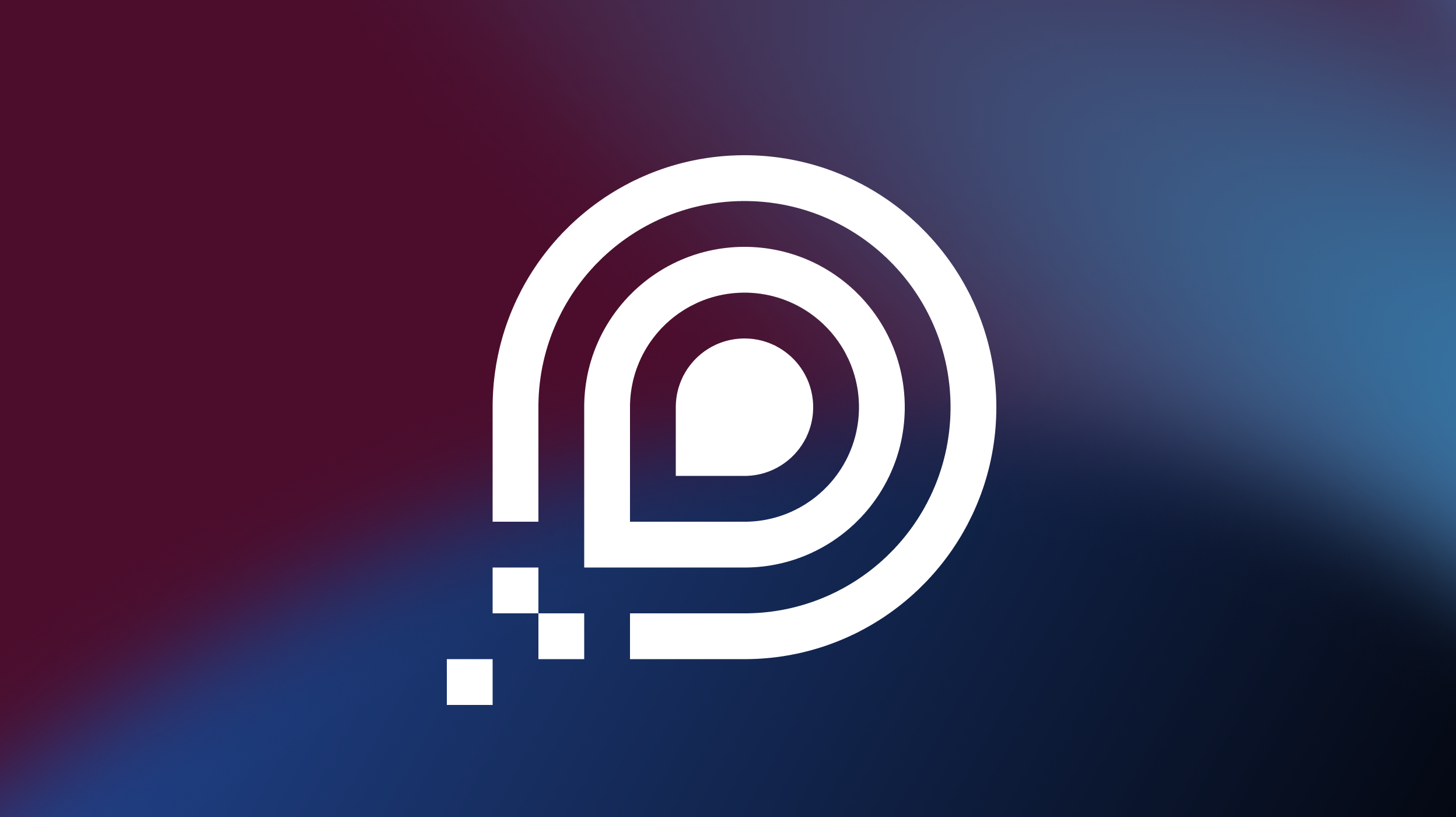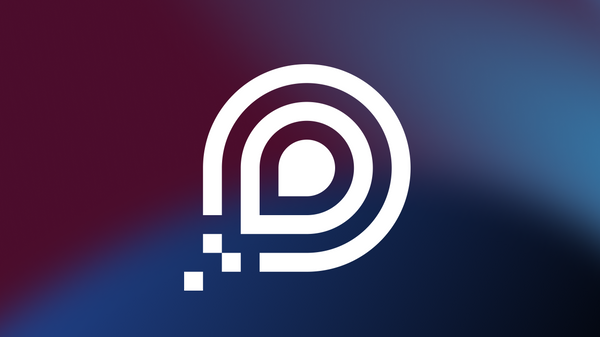 We, within the Stobox group of companies, present to your attention a project of decentralized identities - Soulbound ID.
The idea of ​​the project is to link personal data to a blockchain wallet in a decentralized form in order to ensure regulation and compliance procedures in the DeFi market. This is especially true in the context of the circulation of security tokens, where, in principle, anonymity is illegal. All securities must be placed on blockchain addresses that are previously associated with a specific person.
Soulbound ID will ensure compliance with a number of mandatory compliance requirements for the trading and circulation of security tokens and digital assets in general.
A decentralized application for the issuance and management of Identity or Soulbound Tokens (SBIDs).
Identities
Commitments
Credentials
Affiliations
Soulbound ID Tokens [SBID]
Soulbound Tokens (SBTs) or Non-Transferrable Tokens (NTTs) are similar to NFTs, except that they cannot be transferred once minted. They cannot be bought, sold, or traded. SBTs can be used to store verifiable credentials, i.e. personal identity and social data.
Soulbound ID | Use Cases
On-chain identity validation
Blockchain addresses are, by default, anonymous. The development of the industry is impossible without the personal validation of wallet owners. This is not only a matter of regulating the cryptocurrency market but also the possibility of expanding the functionality of existing systems. Blockchain validation is the next big step in the evolution of Web3. With Soulb ID, dApps can make sure that their users meet the required criteria.
Access to regulated environments
Most financial transactions are heavily regulated in order to avoid a lot of fraud and chaos. Regulations apply both to currencies and cryptocurrencies, and to the issuance and secondary circulation of securities. All operations control operations are imposed on the centralized authorities. Thanks to Soulb ID, it becomes possible to access regulated assets through decentralized applications. For example, access to the security token market will be greatly simplified by using a global ID on the blockchain.
Permissioned access to communities
Decentralized networks should include allowed access to closed communities. At the moment, access is provided through certain tokens that are not tied to personalities. They can be sold, and thereby transfer the right to participate in a closed community, which may violate its ideology. Thanks to Soulb ID and soulbound tokens, guaranteed participation of specific individuals in the DAO or other decentralized organizations and communities is ensured.
Social rankings
Soulbound tokens, namely tokens that cannot be sold or exchanged, can be used as lifetime user ranking systems. Building a DeFi mechanic using such tokens transfers the accumulated qualities of the user into a non-transferable asset directly to the user himself. For example, a user who is an active participant in a dApp can be awarded a Soulb ID token that will determine their superiority over other participants at the blockchain level.
Integration of Soulbound ID with DS Dashboard and DS Swap platforms is in progress.
This allows all investors to pass verification once and then log in to various companies without additional verification.
We have selected Sumsub as the leading compliance data provider for Soulb ID.
Stobox DAO has already implemented Soulb ID NTT Technology. DAO Members are issued Non-Transferrable Tokens which are used to access Stobox DAO. 1 person = 1 vote.