How tokenization can help value natural resources.
To begin with, let's consider why you should value natural resources. It's pretty simple here: by assigning a value to any asset, you can use it to attract investment and get better regulatory protection.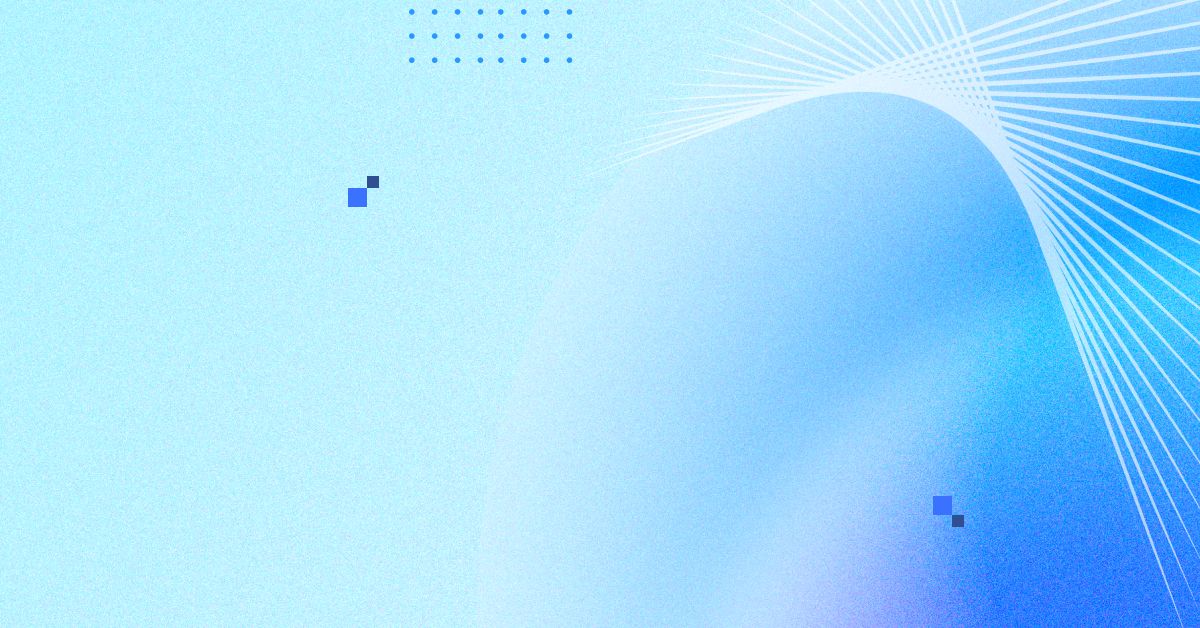 Natural resources are the main treasure of our planet. In recent years, governments of different countries have taken steps to manage and preserve important resources even more efficiently. To properly control such liabilities, it's necessary, among other things, to correctly evaluate and account for capital assets, including valuing natural assets. But how can natural capital be valued? Tokenizing natural capital assets can help here to some extent. This article will look at the existing options for natural resource valuation and how tokenization can improve this task.