How does DeFi unleash the potential of tokenized securities?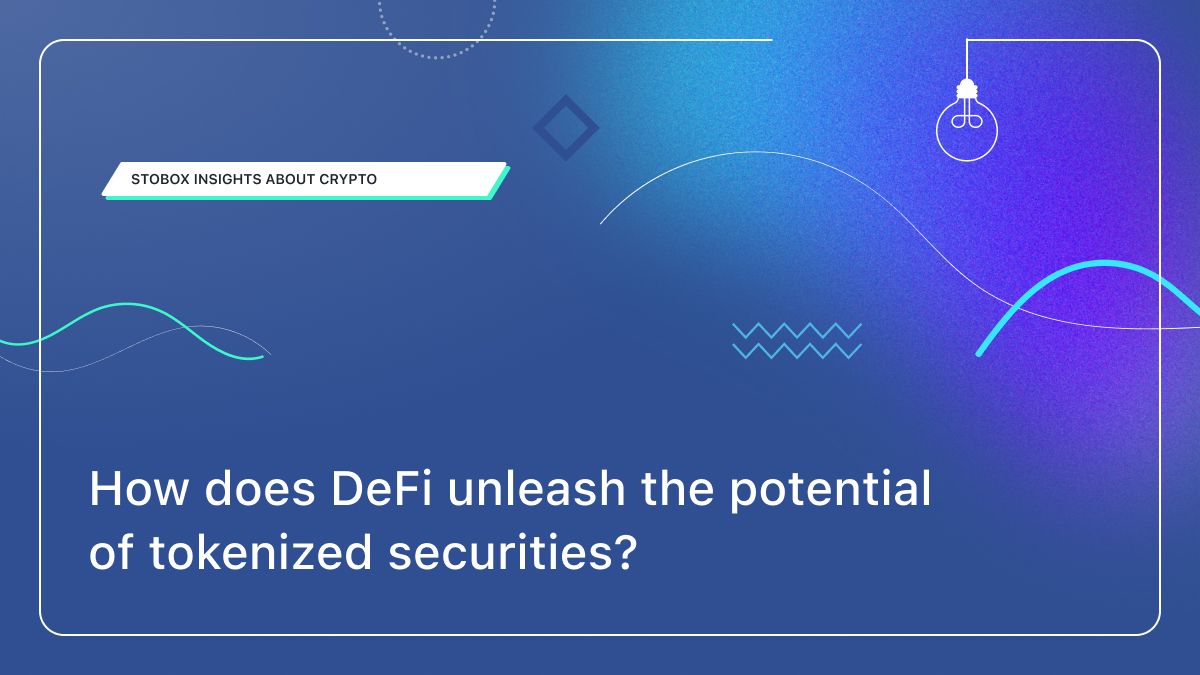 The lion's share of businesses, more than 99.9%, isn't attractive to investors no matter how profitable they are: to get real profit, investors need to sell shares, which is impossible to do if your company is private. As long as your company is not traded on a stock exchange, it's usually impossible for your investors to sell the shares or use them as collateral against a loan; the only remaining option is hoping to receive dividends or wait for the company to get acquired. Such a scenario leaves business owners longing for new financial market infrastructures.
Tokenization ― the process of transferring the securities to blockchain ― drastically unleashes the potential of what can be done with private securities, providing an opportunity to trade them or use otherwise in crypto solutions of DeFi. This makes the business much more attractive for investors.