Double up your $STBU balance contest
Double up your $STBU balance contest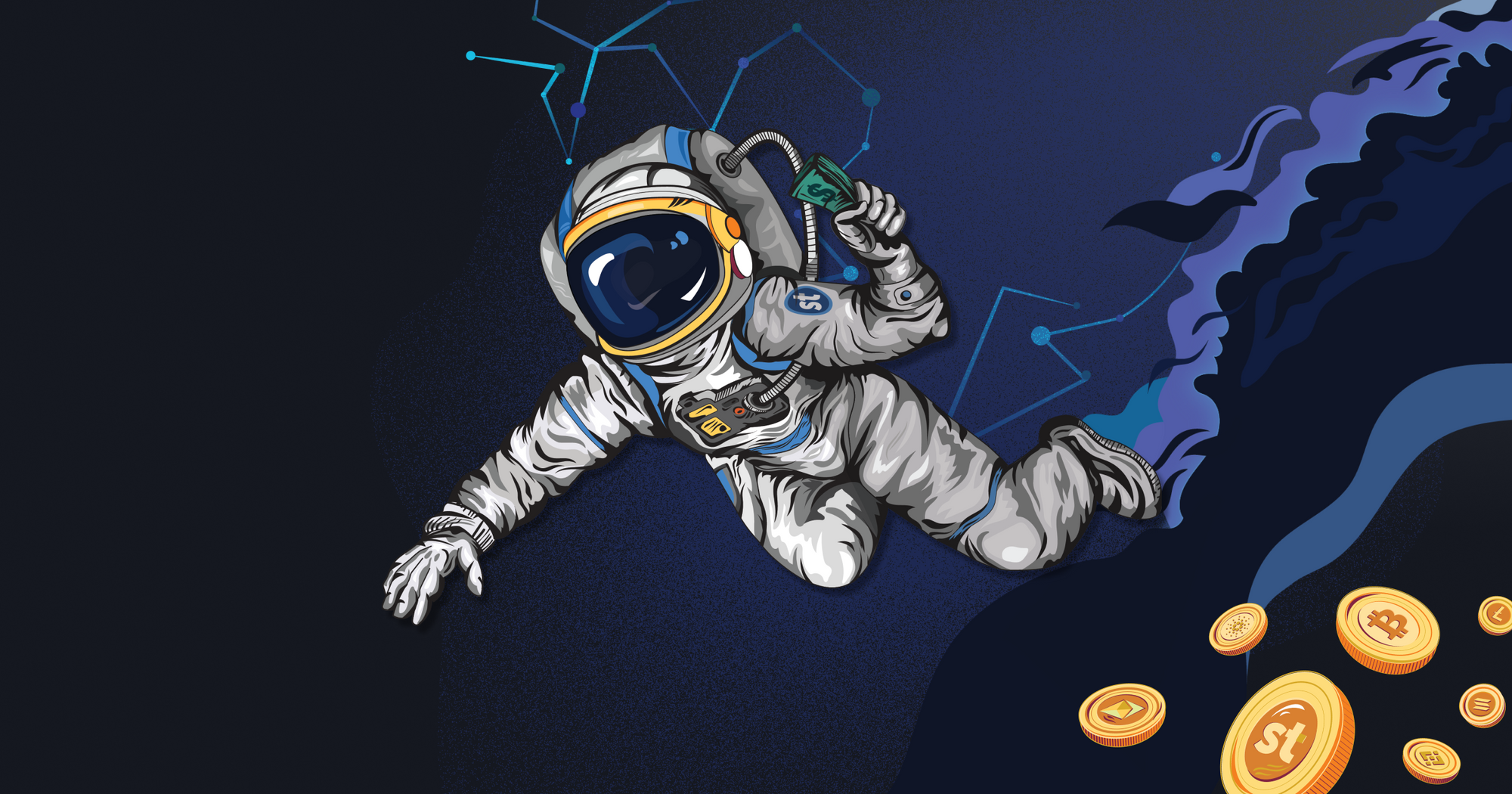 Dear Stoboxians,
To celebrate the launch of the Stobox Crypto Exchange, a new product of Stobox, we are happy to announce a contest where participants have a chance to Double their balance in utility token STBU!
Sounds great, right? Yes, we are here not just about making you feel good, but more towards you feeling great!
Also, there will be one winner among all winners with a very special prize that will only be announced at the last stage of the contest.
With no further due... let's turn the industry's temporary "Summertime Sadness" into a Pure Bonanza Madness within the Stobox community!
Winner Announcement: On July 16, 5 (five) "Double the STBU Balance" winners will be announced on a live stream in our Stobox Discord Community Channel.
Double up your STBU balance contest
To qualify, please complete the following steps:
Register on Stobox Exchange
Top up your Stobox Exchange spot balance for the minimum amount of $500 USDT or ETH
Make a trade equal to or greater than the equivalent of 10 000 STBU
Complete the social activities list using the link below
Please note!
Maximum allocation is equivalent to 10 000 USDT per participating entrant.
PLEASE MAKE SURE YOU USE THIS LINK
https://sweepwidget.com/view/26713-rox4uthc
AND CAREFULLY FOLLOW ALL THE CONDITIONS THAT WILL BE SET OUT
Just so you know, we have prepared other various awesome activities that will be gradually coming along. Let us tell you... they will absolutely blow your mind!
HINT: There will be a winner at the last stage of the contest, a prize for which will only be announced among the winners of all previous contests. We will make sure for it to be VERY SPECIAL!
Stay tuned and participate in each and every activity for a maximum result. As always, gladly serving our community!
Your Stobox Team!