Dashboard Version 2.21.22 Announcement
We are pleased to present you with an updated version of our lead product Stobox DS Dashboard v.2.21.22. This release has become the most complex and significant for us in the last 12 months.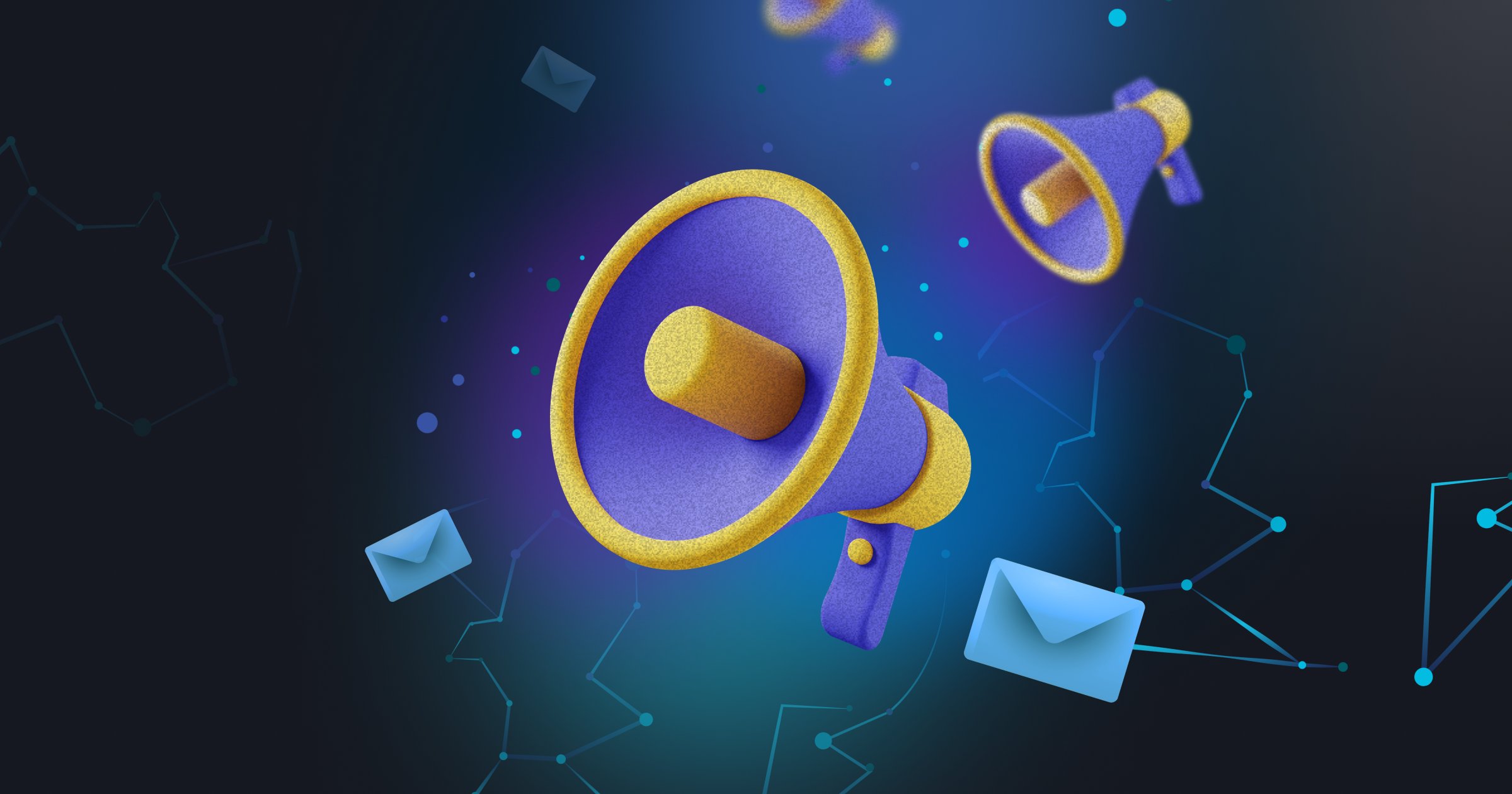 We are pleased to present you with an updated version of our lead product Stobox DS Dashboard v.2.21.22. This release has become the most complex and significant for us in the last 12 months.
Our product has been developed as a tool for conducting Security Token Offering for private companies. Where a business can issue a tokenized asset and offer it to investors in accordance with international regulatory requirements. But today we have gone much further. The latest update allows the issuance of multiple tokens and their separate management. Multiple Security Token Offerings allow you to fundraise for multiple projects in parallel.
Where does this apply, you ask? In the tokenization of many real estate objects and their management within one development company. Now any company has the opportunity to issue its own tokenized asset and offer it to its clients and investors. The DS Dashboard product is built using Web-3 technologies, where all transactions take place on the blockchain.
In the updated version of the product, we paid special attention to customization. Providing the platform today to 10+ corporate clients, we accept requests for improvements, which later become part of the product. The team is constantly improving the usability and design of the product.
Our main task is to make tokenization affordable for small and medium businesses. The huge gap between Web 3 innovations, the potential demand for tokenization, and today's level of adoption demonstrate that the Security Token Offerings niche for business is still in its infancy.
We present you a brief description of the improvements that were included in the updated release of Stobox DS Dashboard v.2.21.22:
Multi Token Offerings on Corporate/Investor's Dashboards
Еnable the Issuer to represent many tokens and offerings on the Corporate Dashboard, respectively, from the side of the Investor to invest in different tokens and offers of the Issuer.
Global Environment settings Customization on the Corporate Dashboard
Customization of all possible fields on the Corporate Dashboard (Support email, Industry, Links to legal documents in the footer, the detailed DS Dashboard Guide, etc.) to simplify the Issuer's further work with multi-tokens and multi-offerings. Separate Global and Token's Environments settings. Displaying these new fields on the Investor Dashboard.
Create Open API for third-party integrations
Created an Open API to enable integration with different client's third-party systems with field data of all tables: Requests and Registered users.
Updates and Enhancements of UX/UI
We are constantly analyzing user behavior and improving the interaction with the DS Dashboard. This update includes dozens of UX and UI improvements that greatly improve user experience.
Minor enhancements
Corporate managers can disable/enable investors on the blockchain
Enhancing emails.
Updating UX copyrights
Download the list of users who have registered but have not passed the KYC on the Dashboard.
Multiple bugs fixes
Stobox centers its activity around the Security Token market development and Web-3 technologies. Regardless of the economic instability, we can witness that the field of tokenization expanding every day. The assets' movement from paper to blockchain ledgers allows both traditional and crypto investors to benefit from this digital transformation. If you'd like to learn more about Stobox products and services as well as how your business can implement tokenized assets, please don't hesitate to contact us.